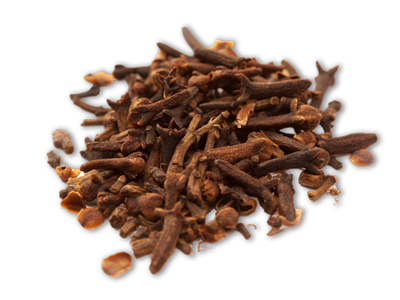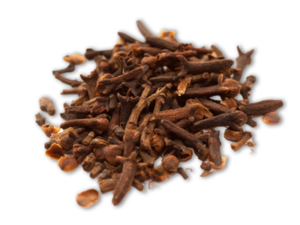 Ko punya bumi, bumi kita, kita Membumi.
We have the earth, our earth, we are the earth.
This is our earth that we must protect to continue to provide life for all of us.
Since June 2022, Ekosistim Bumi Lestari has been established along with sharing share from the Econusa Foundation and 12 cooperatives and village economic institutions of indigenous and local communities in Papua and the Maluku Islands.
This is a socio-eco enterprise owned by indigenous and local communities, aiming at strengthening the socio-economic conditions of indigenous and local communities and aiming at environmental preservation and natural resource management with the values of sustainability and sustainability of the earth's ecosystem.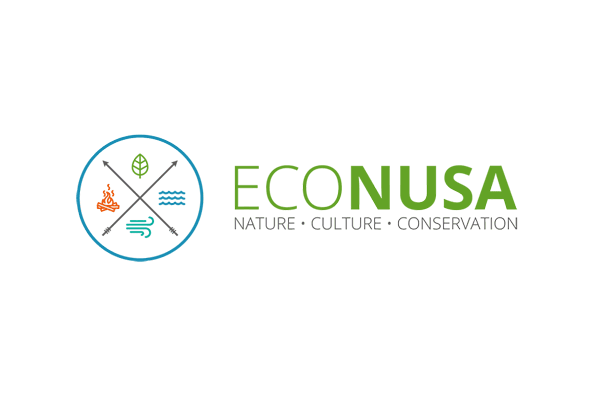 Central Jakarta, DKI Jakarta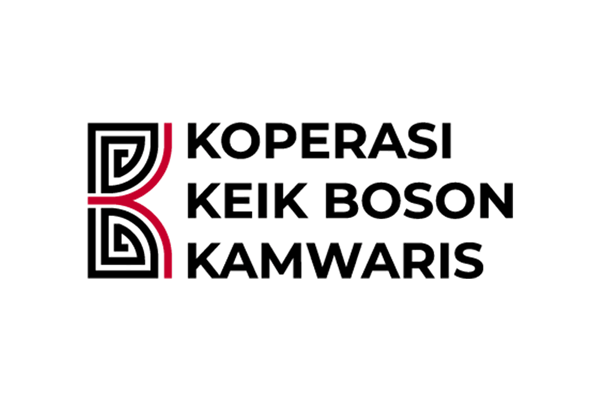 Sorong Regency, West Papua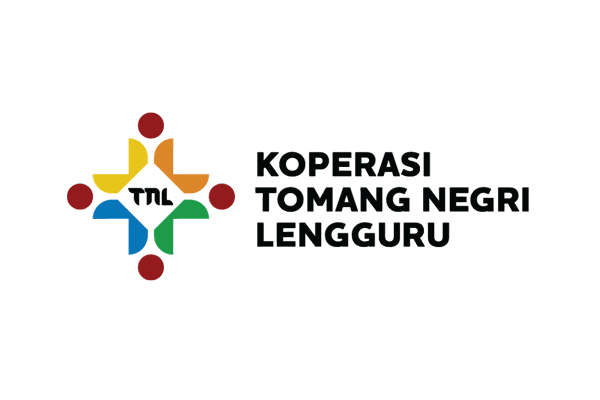 Kaimana Regency, West Papua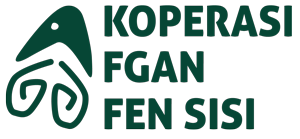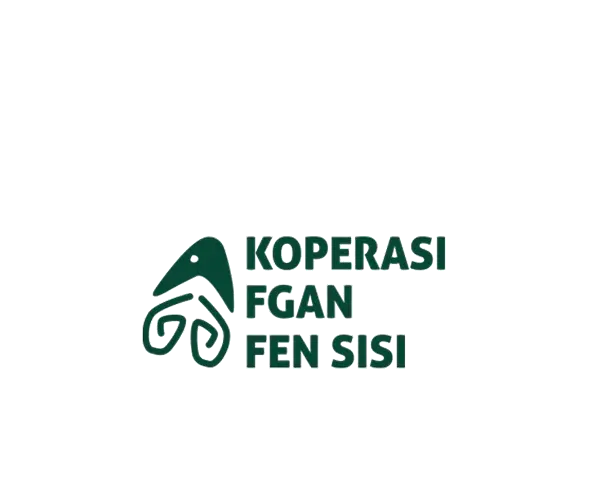 South Sorong Regency, West Papua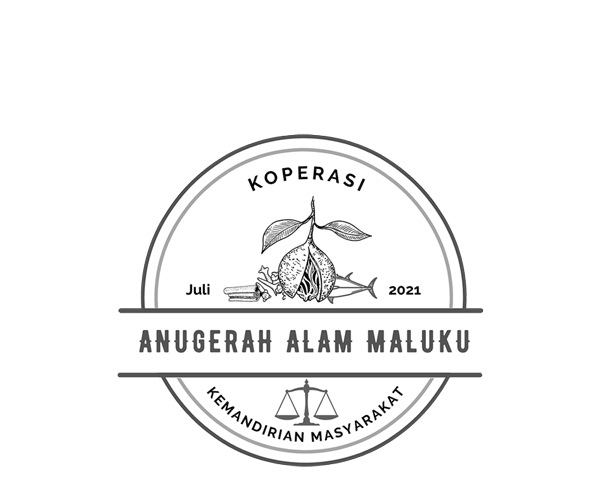 Banda Neira, Central Maluku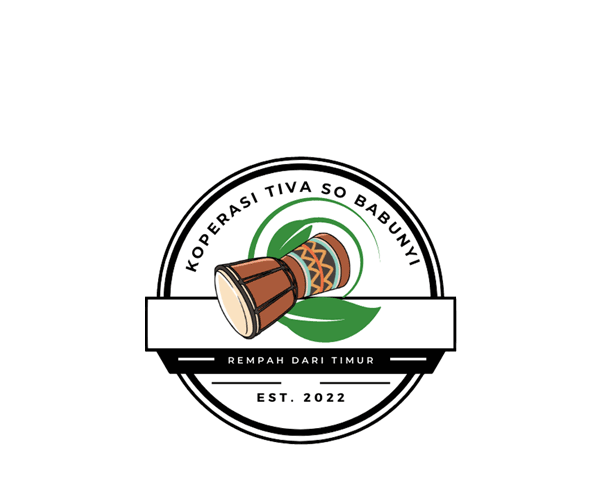 East Seram Regency, Maluku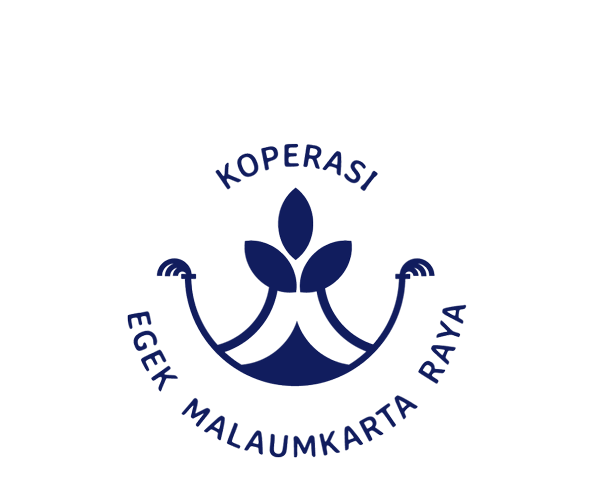 Sorong Regency, West Papua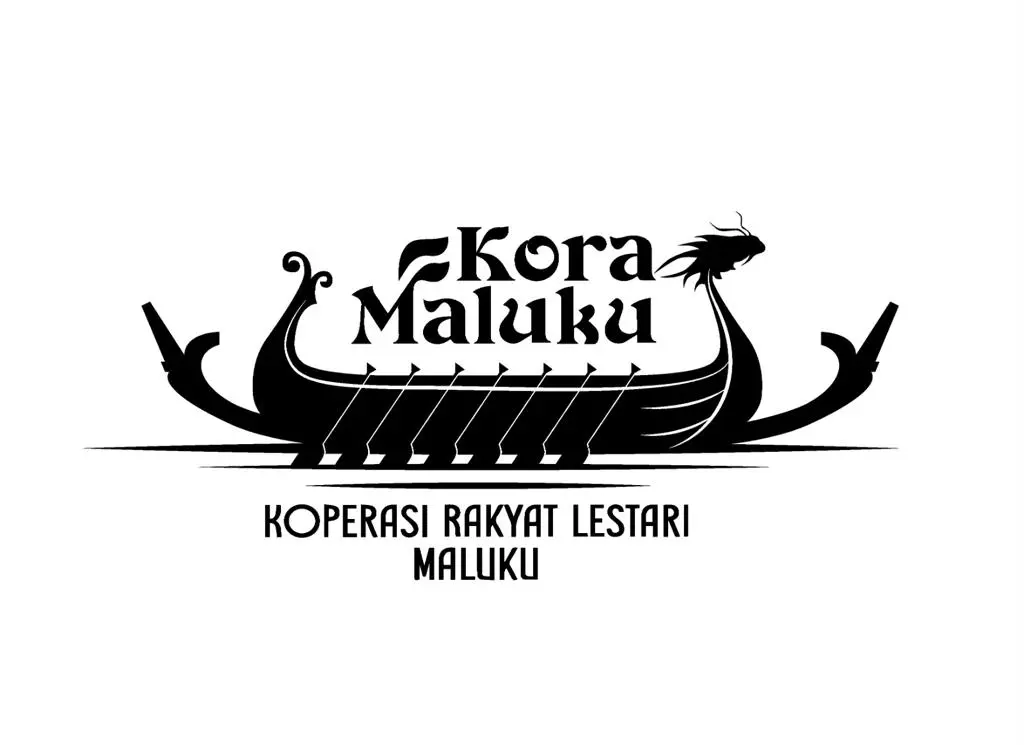 East Seram Regency, Maluku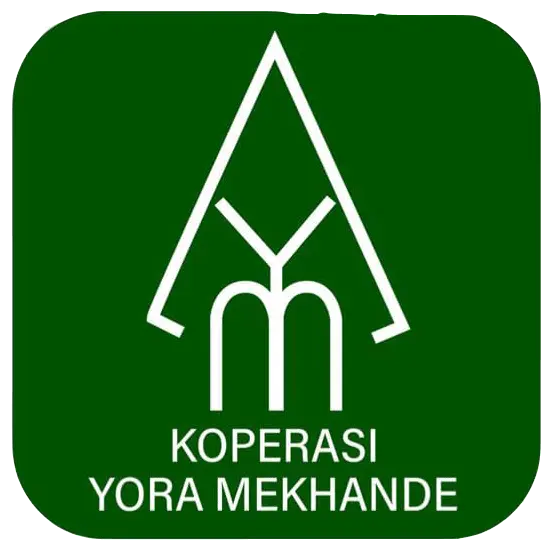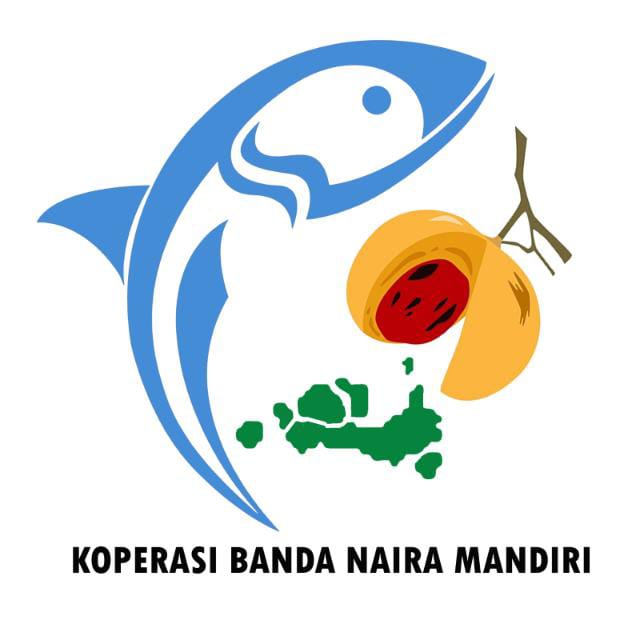 Banda Neira, Central Maluku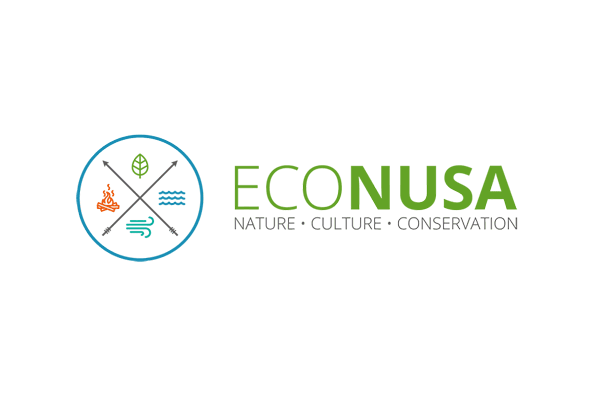 Central Jakarta, DKI Jakarta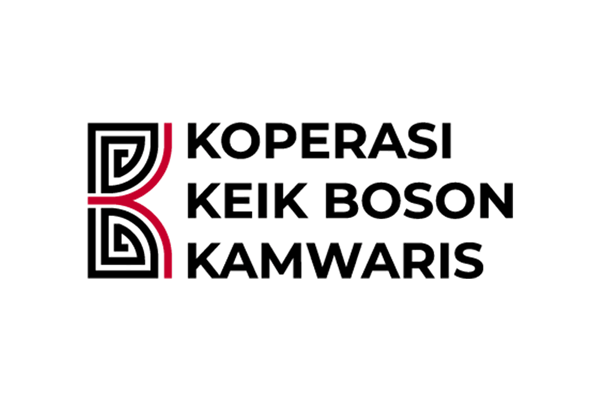 Sorong Regency, West Papua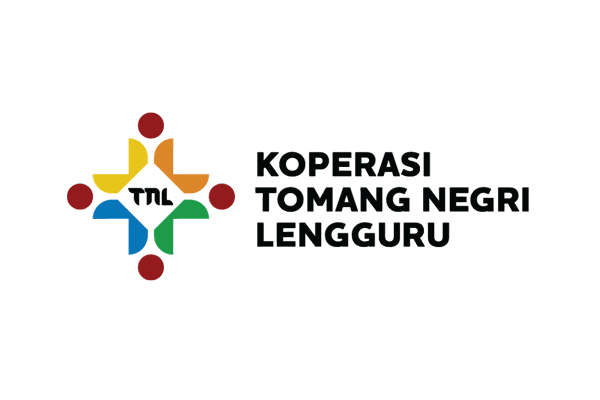 Kaimana Regency, West Papua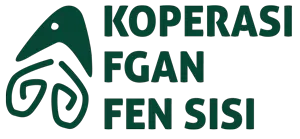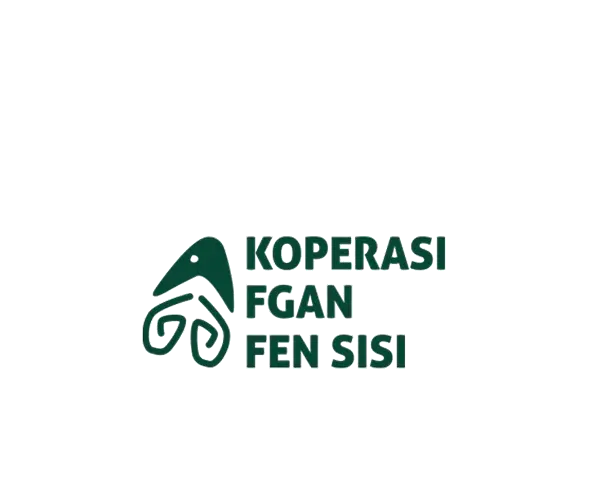 South Sorong Regency, West Papua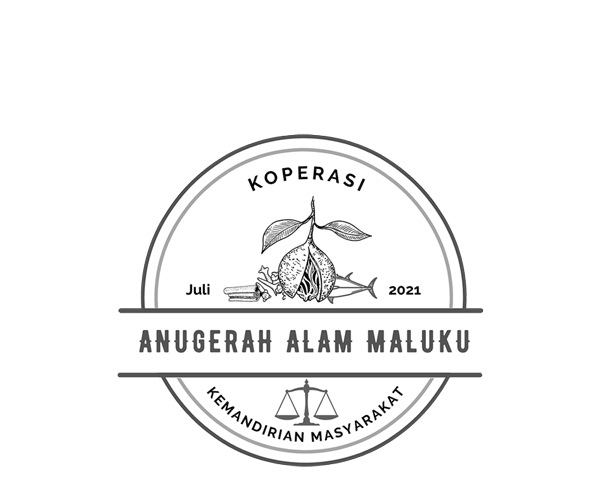 Banda Neira, Central Maluku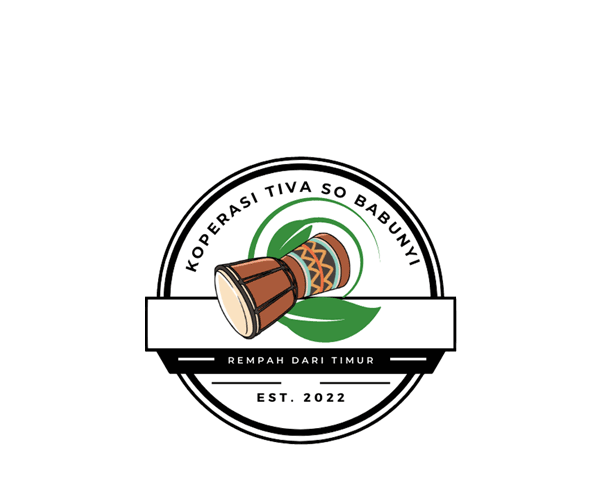 East Seram Regency, Maluku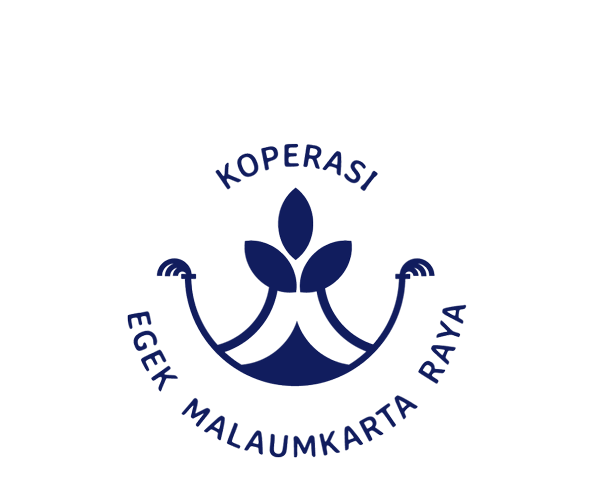 Sorong Regency, West Papua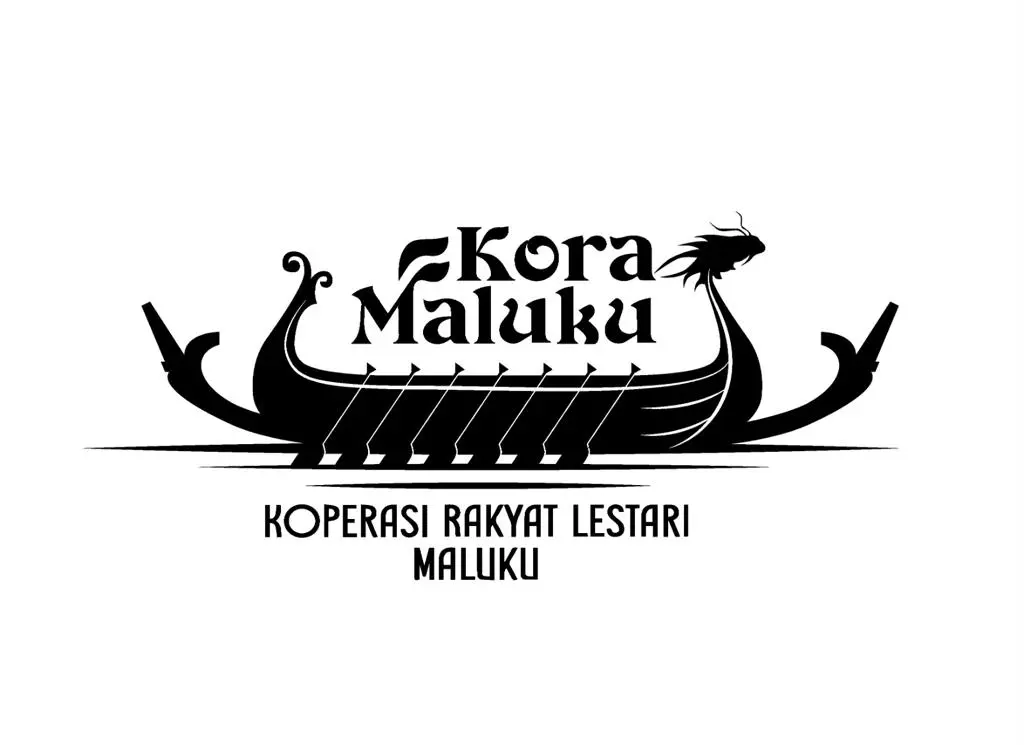 East Seram Regency, Maluku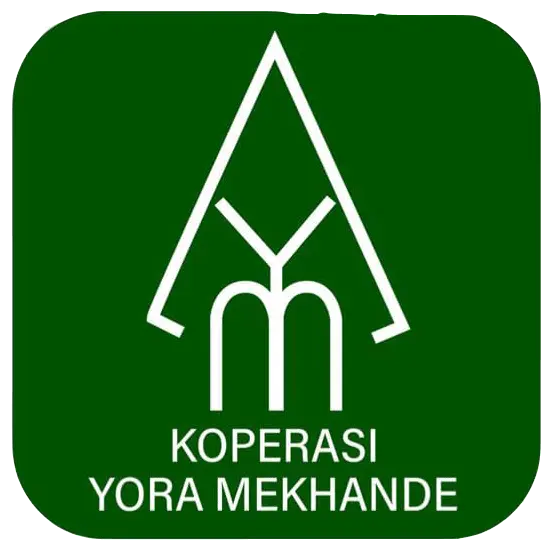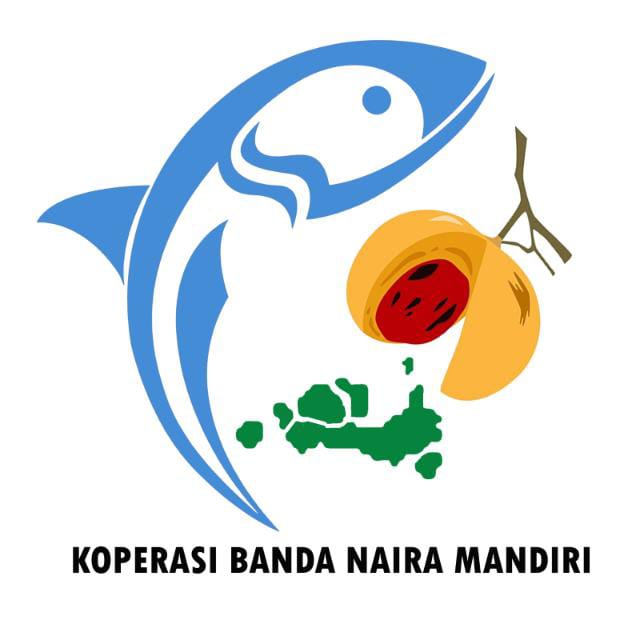 Banda Neira, Central Maluku

The Origin of Our Commodities