In KOBUMI, the local, indigenous communities and us, only produce the distinctive goods from the Eastern Paradise of Indonesia.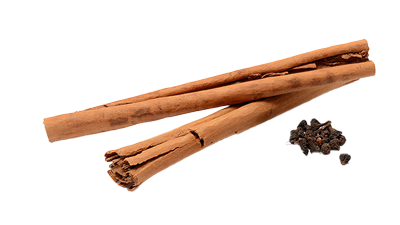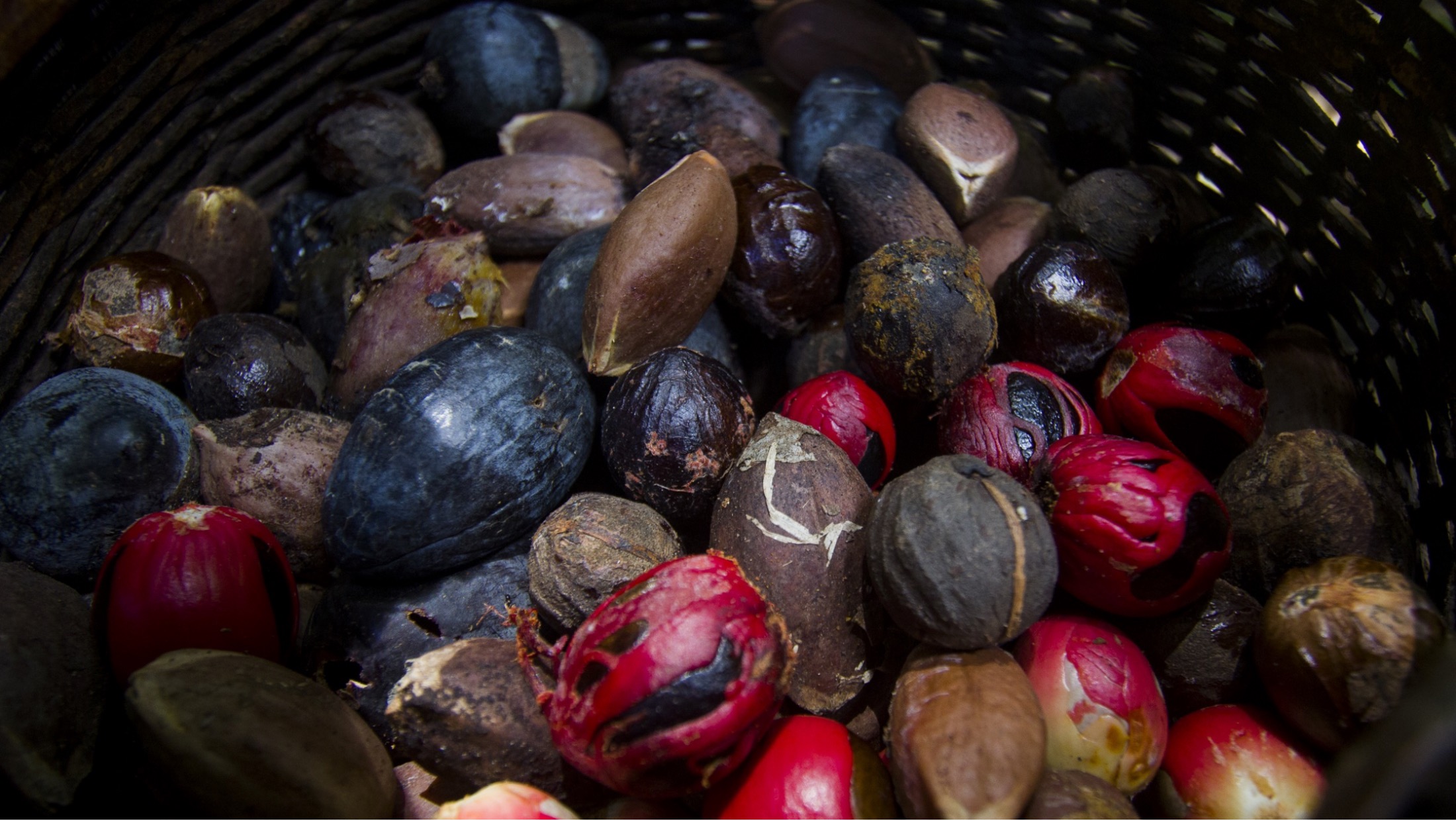 We source our product from the Eastern "paradise" of Indonesia. In particular, The Maluku archipelagos and the island of Papua cover almost 50% of Indonesia's remaining forest and 52% of Indonesia's remaining mangroves; the ocean of this region is home to nearly 50% of Indonesia's fish stock. The forest and ocean are the wealthiest biodiversity region in Indonesia and the canter of the coral triangle. This is home to an indigenous community with more than 500 different languages.
This is our climate frontier in a fragile condition. Improving a sustainable local economy and indigenous and local community livelihood is a key to maintaining and preserving this climate frontier region and rich biodiversity.
However, the problem regarding the development of commodities faced in Eastern Indonesia, especially in Papua and Maluku, is the existence of market gaps. So far, the economic improvement of indigenous community has not been realized in real terms, although there were several community support and assistance related to commodities in Papua and Maluku. Recognizing the urgency of this issue, EcoNusa Foundation as a non-profit organization engaged in community's independence in sustainable and impartial natural resource management in Eastern Indonesia, collaborates with 12 cooperatives belonging to indigenous community in the regions of Maluku, North Maluku, West Papua, and Papua to form a socio-eco enterprise as a joint venture company.
PT Ekosistim Bumi Lestari (KOBUMI) was established in June 2022 to create a sustainable business for commodities and products with Eastern Indonesia characteristics in order to increase the competitiveness of commodities as well as the welfare of indigenous and local communities. In accordance with KOBUMI's tagline, "Finest Goods of The Eastern Paradise", we believe that the superior commodities in Eastern Indonesia only yielded in the hands of empowered local communities.
The West Papua Province has declared as a sustainable and conservation province. Recently the national government has granted an indigenous forest (Hutan Adat) which is encouraging, and KOBUMI would like to contribute and make indigenous communities get the prime benefit from the social forestry initiative.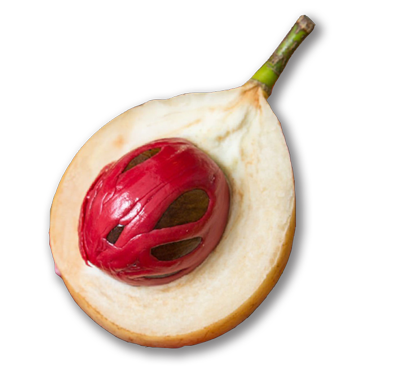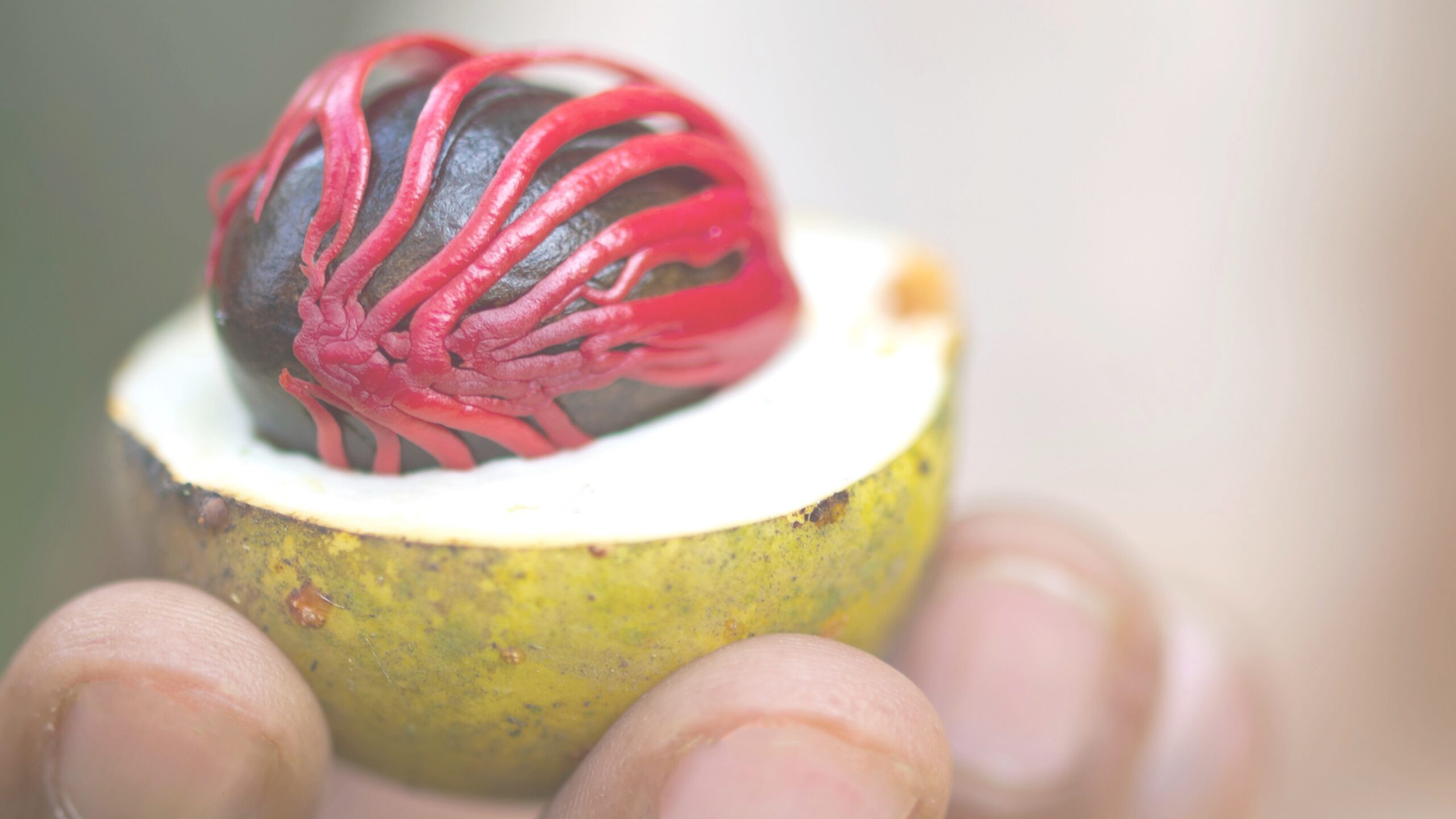 Elevating local commodities to be globally competitive in order to improve the welfare of indigenous and local communities to be independent in maintaining the sustainability of natural ecosystems through a fairly and mutually beneficial trade system
EcoNusa Foundation was Founded
Embarked on a journey to support community best practices and new initiatives on forest and climate initiatives
Organized "Youth for Papua", with programs:
Design programs and manage the end-to-end grant process

Adding value to cooperative products through intensive training and mentoring
Establishment of Kobumi's headquarter in Sorong
Starting procurement and production in Maluku
New warehouse facility in Sorong
Lanny is a social entrepreneur with over ten years of experience working in and creating plans for the tourism, cultural, and social business industries. Along with the Ministry of Tourism and Creative Economy, the Ministry of Education and Culture, and the Ministry of Public Works and Public Housing, Lanny has collaborated with top tourism consulting businesses. She focuses on projects like tourism master plans, business market research, sustainable tourism consultants, community capacity-building initiatives for enterprises based on spices, and business development. Lanny has been active in developing social and environmental businesses to promote community and ecotourism products in eastern Indonesia and provides assistance to cooperatives formed by indigenous peoples to realize sustainable agriculture and plantations and a fair and export-quality trade in plantation commodity commodities.
Sam is a businessman with more than 15 years of experience in managing the spice commodity business in Ambon, Maluku, and has successfully worked with clients from several countries to export the best spice commodities from eastern Indonesia. Sam has been active in several community empowerment activities (PNPM), the accelerated development program for underdeveloped areas in the Maluku Province region, providing advocacy for natural resources and the environment, mentoring nutmeg and copra farmers on Seram Island, Ambon and Banda Neira. Sam's current focus is to make the native Maluku spice commodity a superior product for indigenous peoples and encourage the active involvement of sustainable businesses for cooperatives and indigenous peoples to be able to build a joint system with plantation farmers so that they can create transparent and fair trade.